Smart Class Enabled School
Swimming is useful to children in many ways. It not only strengthens the shoulder and thigh muscles, but also allows children to breathe deeply, and sustain breath under water for long periods of time.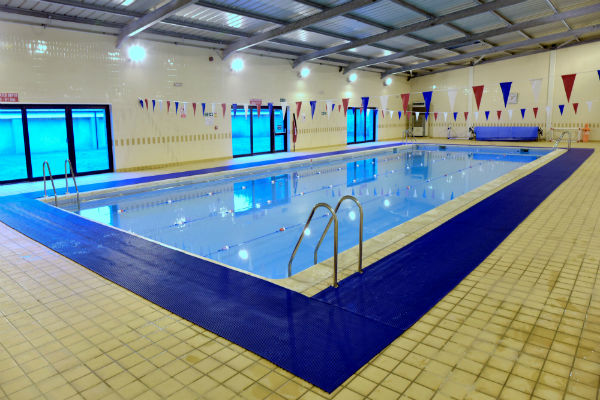 PHYSICS LAB, BIOLOGY LAB, CHEMISTRY LABS
CRICKET, FOOTBALL, BASKETBALL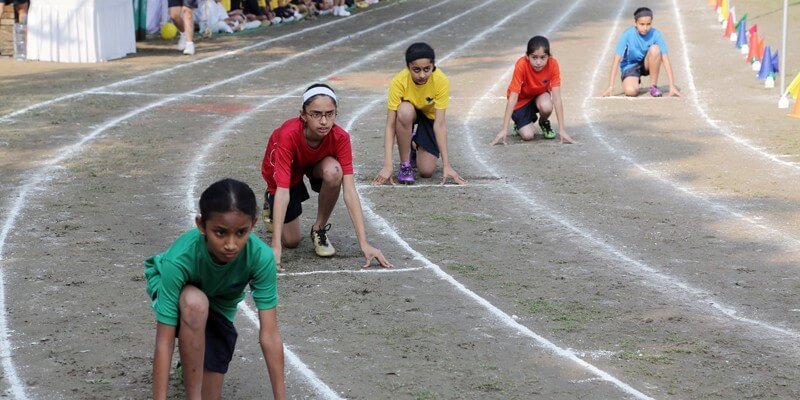 We utilize a number of transportation modes that includes traditional yellow school buses, school purpose vans .
The school has well equipped libraries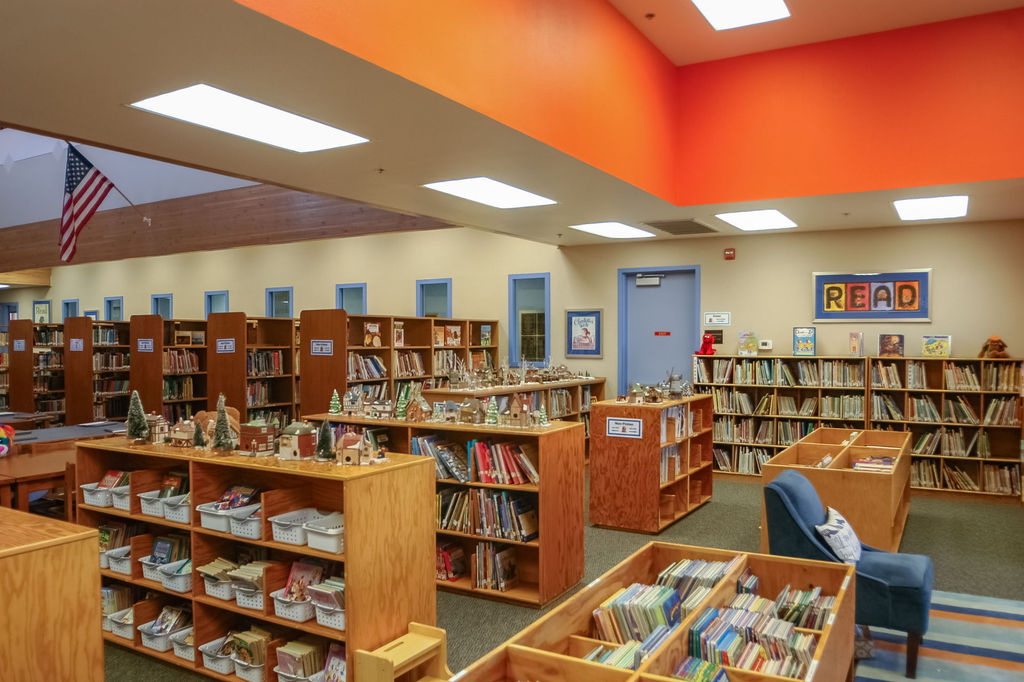 The infirmary or the Sick Room is a relaxing room for the students
Use of CCTV Systems in Schools · Covert Surveillance
Children have a right to basic facilities such as safe drinking water.
The campus has one richly equipped computer laboratory accessible to the students during the school hours with advanced infrastructure in terms of hardware and software to cater to the requirements of the students, teachers and the curriculum.