Welcome
to Raj Hans Public School
Raj Hans Public school was the dream project of the great and spiritual women Smt. Jagat Janani Mata Rajeshwari Devi, she was also know as holy mother wife of renowned spiritual leader Shri Hans Ji Maharaj. She always had a dream of educating the general and needed children in a well equipped and modern school. This dream is fulfilled by her nephew Shri Devendra Singh Negi, as he built this Raj Hans public school in her memory. The offspring of Hans ji Maharaj ji his son Shri bhole ji Maharaj and their daughter in law Mata Mangala ji have named an organization after their parents Hans foundation. It is the shower of blessing of shri Bhole Maharaj ji and Mata Mangala ji that today we are blessed with a good beginning of RPS in our first year they are the god parents of our school, we thank them for their support. The Hans foundation has funded social initiatives and projects in the area of health care, women empowerment, livelihood, disability, education and daily nutrition supplement, and regular medical checkup with medical facilities whenever needed Raj Hans public school was inaugurated on 11 February 2018 by great personalities Mata Mangala ji and Bhole Maharaj ji along with the chief guest ( Shri Trivender Singh Rawat) chef ministers, other minister's and dignitaries.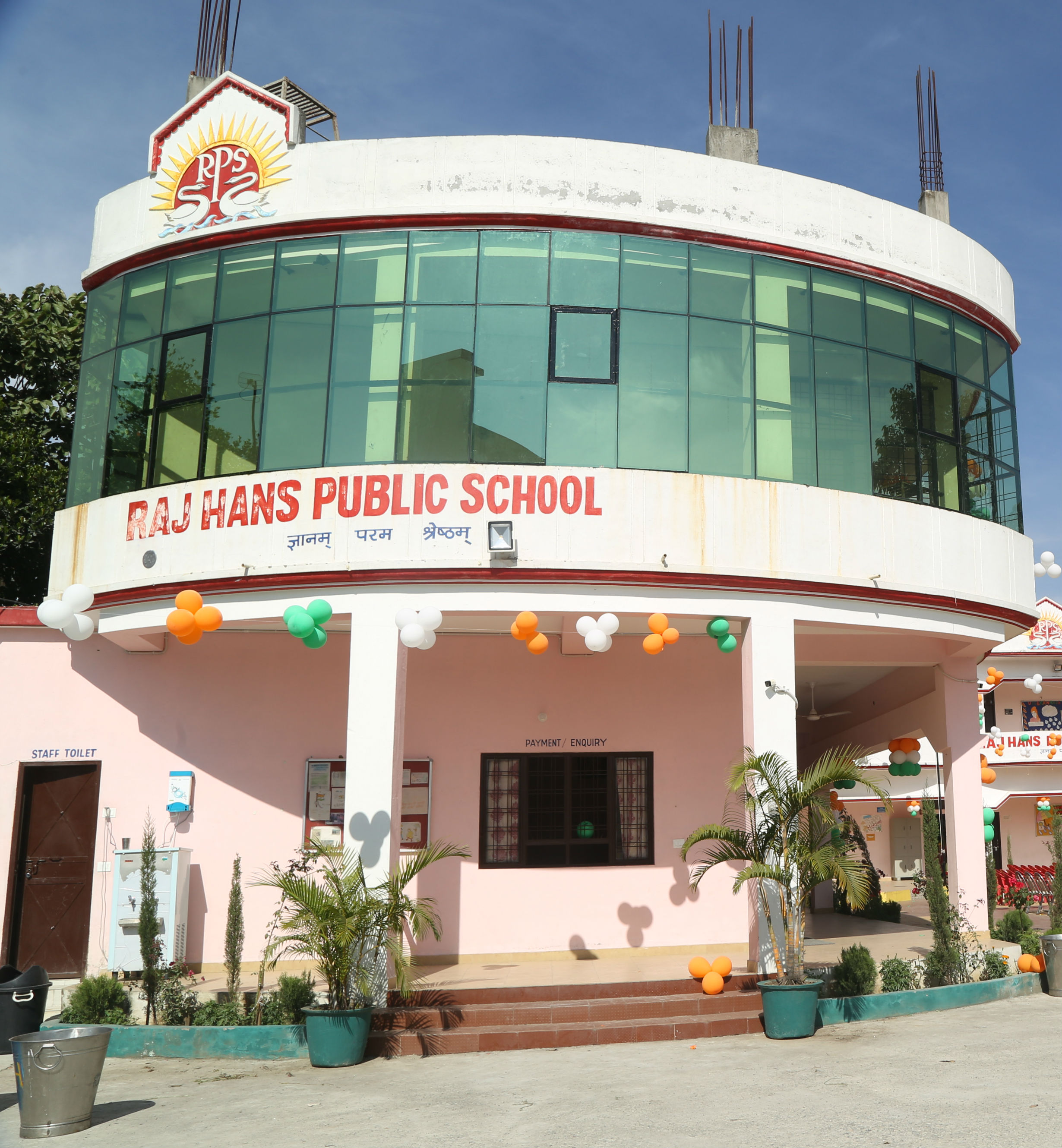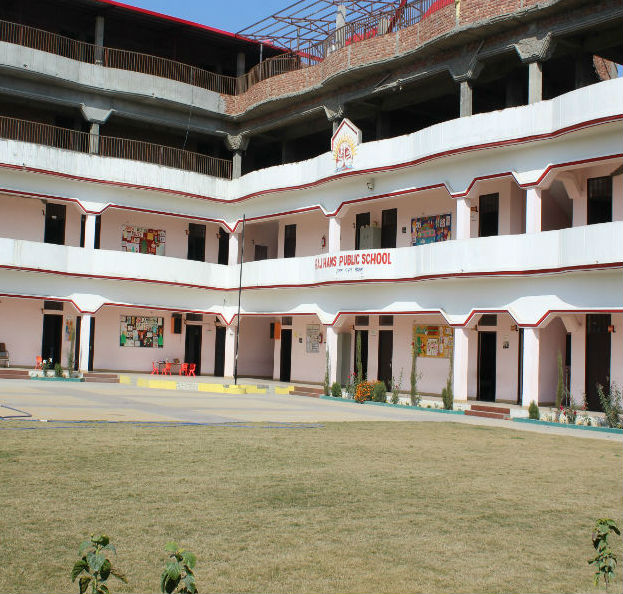 "A Family Of Learning" 
"A Great Place For Education"
"A Great Place To Learn"
"A Quality School"
"Achieving Excellence Together"
"Children First"luctus vitae risus sit amet vestibulum.